Description
This post contains affiliate links and I will be compensated if you make a purchase after clicking through my links.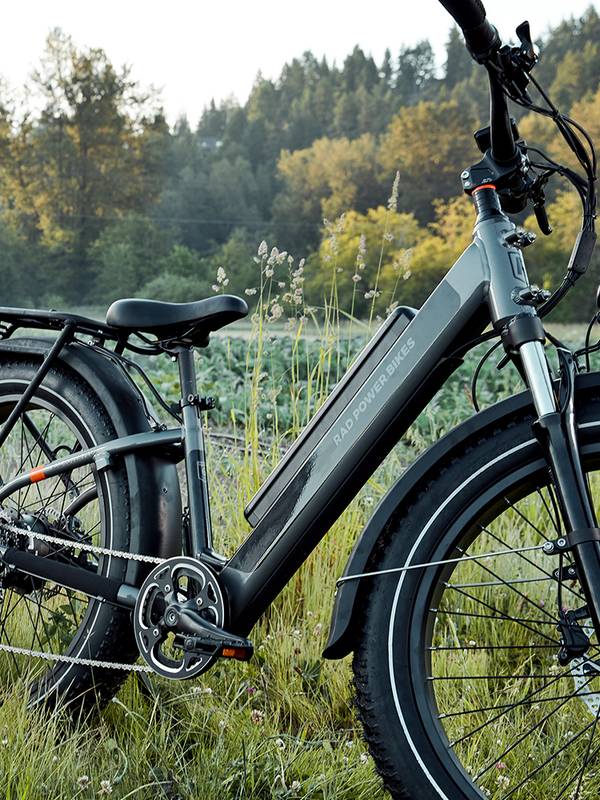 Pop in. Pop out.
Removing your battery is easier than ever: the sleek, proprietary semi-integrated battery was engineered in-house for an enhanced user experience.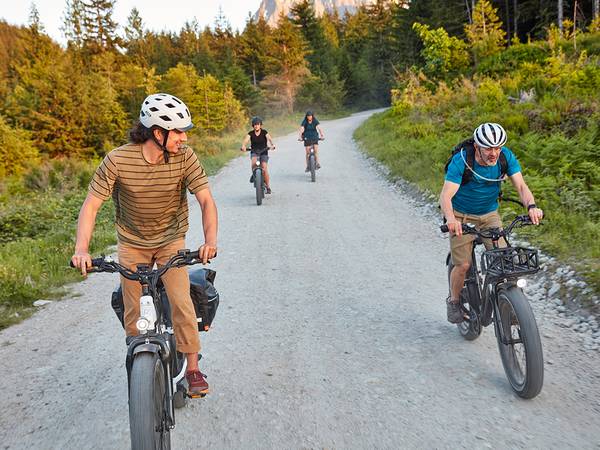 Nothing but the VIP treatment
Custom cable covers do your ebike right: protected shifting, brake, and electrical connections equal easier main
Read Recommendations by the Rollingstone!